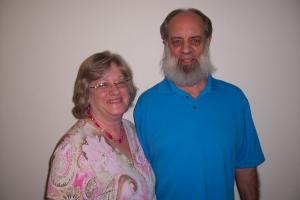 The Artist Brady C. Harness has been creating his unique pieces over the last 40 years and it has sold in Galleries, Art fairs and Shows in 4 dillerent states: California, Oklahoma, Arkansas, Ohio
His most interesting creations are not Your average run, but uniquely off the norm.
He has recently started a website http://brady-harness.artistwebsites.com where is Creations can be viewed and purchased as Greetings Cards for $4.99 each and in various box sizes and prices. If You would rather make a purchase as a Print, well they come in various styles and prices.
Brady has always set his prices so that a Middle Class Family can easily afford his Creations.
We encourage all Art Lovers to come and view his work.